Living with Joy (adults)
Keys to personal power and spiritual transformation. See results in your life when you learn to:
Open Your Heart
Create what you want without struggle
Discover your life purpose
Take a quantum leap in any area
Change negatives into positives
Gain clarity in your relationships
Increase your sense of aliveness & well-being
8 week Personal and Spiritual Development course. Learn to change negatives into positives Love and appreciate yourself. Open to receive and increase your sense of aliveness and wellbeing. Live in higher purpose.
Date: Wednesdays starting 10th May
Time: 7pm – 8.45pm
Cost: $20 per session
Purchase Living with Joy book ($30) and
Intuitive Vibrational Healing Session ($45)
not included in the course, but highly recommended.
*bookings essential on 8552 8229 or
email
––––––––––––––––––––––––––––––––
Relax Kids Workshops
Weekly Sessions for 4 - 8 yr olds
Relaxation is great for Confidence, Listening Skills, Concentration, Imagination and Creativity, Self-esteem and Improved sleep. A fun and holistic approach to teaching children relaxation and building self esteem.
Dance, Play, Stretch, Feel, Breathe, Believe, Relax!
Date: Starting 10th May
Time: Every Wednesday 4.15 - 5pm
Cost: $10 per session
*bookings essential on 8552 8229 or
email
––––––––––––––––––––––––––––––––
Relax Kids Chill Skills
 (8 - 12yr olds)
This 8 week course empowers 8 to 12year olds to be more aware and understanding of the power of thoughts and feelings and the benefits of positive thinking, visualisation and feeling great about who they are.
It aims to help them take responsibility and control of themselves leading to choices that contribute to fulfilling their potential and living a life of joy.
They will learn techniques to help deal with stress and tune into the connection between their body, mind and spirit. The course includes games, yoga, relaxation, affirmations, journaling and fun!
Date: starting 11th May
Time: Thursdays 4.15-5pm
Cost: $12 per session
*bookings essential on 8552 8229 or
email
––––––––––––––––––––––––––––––––
Regular meditation
An introduction
Mindfulness Meditation
Relaxation Meditation, Meditation and Mindfulness, Mindfulness Meditation for Stress Relief.
These meditations are structured to benefit busy minds, anxiety & depression, to improve focus & concentration, release stress, increase relaxation and awareness and to enhance living more fully in the present.
Times: Sunday 6-7pm & Wednesdays 12.15-1.15pm  
Cost: Casual class $16
5 class pass $70, 10 class pass $135
(class passes can be used for meditation and yoga)
email
––––––––––––––––––––––––––––––––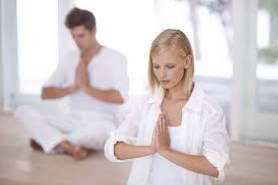 Meditation and Mindfulness an Introduction
8 Wk Beginner Course in Meditation & Mindfulness
Learn how to harness the power of meditation and mindfulness to create balance and peace, and maintain focus on your goals in today's busy life-style.
Week 1 – Understanding meditation, the various styles and history of meditation. Breath and body scan meditation.
Week 2 – Japanese Zen & mindfulness meditations bring stillness to mind and body.
Week 3 – Ancient Buddhist meditations. Using 5 senses for relief from unwanted emotions, busy mind & insomnia.
Week 4 – Traditional and modern Contemplative meditations: Interconnectedness and Compassion.
Week 5 – Global animistic tradition meditations. Grounding & mindfulness for today's busy life-style. Walking meditations.
Week 6 – Taoist Qi Gong meditations for healing, connecting mind & body and cultivating Life Energy.
Week 7 – Hindu Mantra meditations.
Week 8 – Review meditation & mindfulness techniques. Set strategies for habitual practice in own lives.
Date: Tuesdays
Time: 10.30 - 11.30
Cost: $120

*bookings essential on 8552 8229 or
email
---------------------------------

Click for detailed flyer (PDF 393 KB)
Mindful MuaY THAI
Classes for Teens and Adults
Mindful Muay Thai sessions are designed to merge the focus of the mind with body and spirit through specific movement whilst also enhancing mental alertness, inner and physical strength. Being guided through yin and yang techniques, stemming from traditional Muay Thai and Ancient Mindfulness in a supportive environment, you will instantly feel the effects of mind, body and spirit ~ empowered and in alignment.
What to bring: towel, water bottle, own gloves if you have them (gloves also supplied), no shoes in session, gentle, peaceful, open mind.
Date: Every Monday
Teens: 4.15-5.15pm     Adults: 7.30pm – 8.30pm
Cost: $16 per session. Discount passes available.

*bookings essential on 8552 8229 or 0447 895 993
email
Pregancy YogA,
Meditation and
Birth Preparation
1st Friday of every Month
Join mother and yogini, Candice Hooper, for a divine evening. Come together with other mums-to-be as we create space in our bodies, minds and hearts for the journey ahead. Candice's intention is to lovingly guide you towards your birth with strength, love, surrender and trust.

Date: 1st Friday of every month
Times: 7pm – 9pm
Cost: $30 per session

*bookings essential on 8552 8229 or
email
––––––––––––––––––––––––––––––––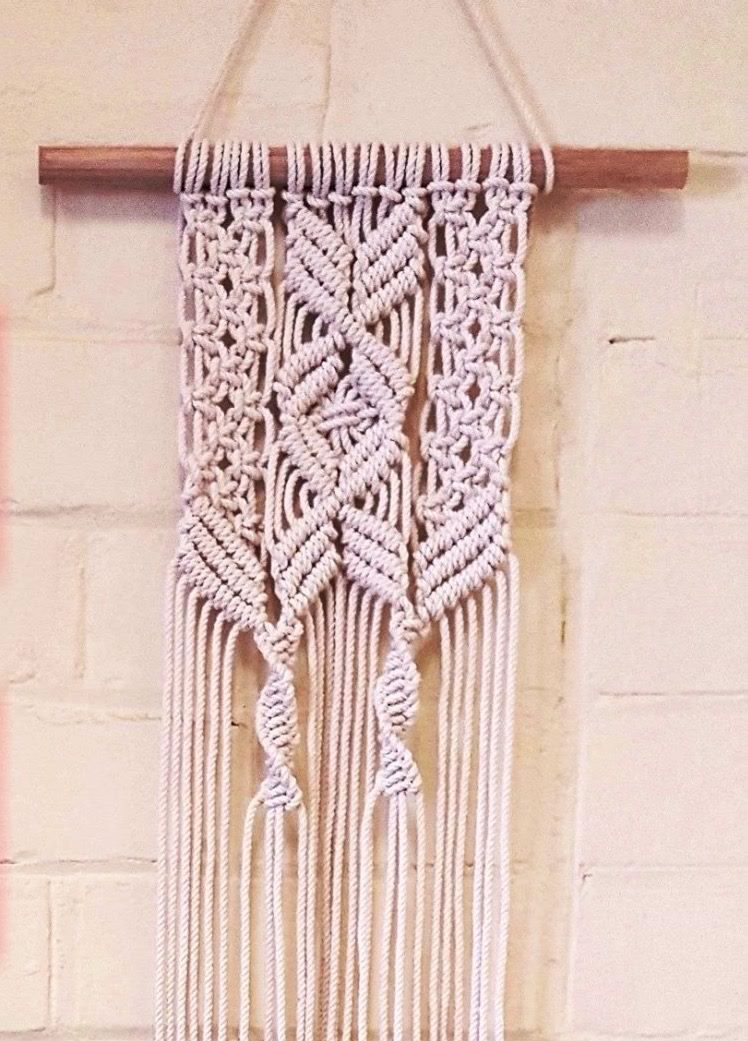 Macrame

Friday 16th June
Join the The Joyful Buddhas on Friday 5th May 11.30-2.30 for a fun and mindful afternoon learning the techniques to create your own beautiful Macrame Wall Hanging. You will complete a piece that you can take home plus learn all that is needed to continue your Macrame creations at home.
Dowel wood is provided but if you prefer you could bring along a peice of driftwood or similar to hang your piece on.
We will have a 20min break so bring something to snack on for lunch if you wish.
BOOKINGS ESSENTIAL: Only 10 places available & 50% deposit is required.
Date: 16th June 2017
Times: 11.30am - 2.30pm
Cost: $75 and incudes all materials,
herbal tea and blissball
*bookings essential on 8552 8229 or
email
––––––––––––––––––––––––––––––––
Also see Retreats!